Grow your
People
Grow your
Business
Explore our Talent Management Solutions
The Scala Group
We are an established consultancy with over twenty years of experience of helping companies grow through their people. We pride ourselves on our innovative approach to situations and problems and have a reputation for finding long-lasting solutions that can be effectively embedded through our approach. We know how to listen, ask the right questions and we get to know you well. In this way we work as much as partners with you as subject experts and thought leaders. We are adaptable and understand your business constraints of time and budget.

Scala is an ACE Group Member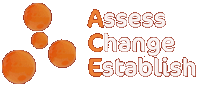 HR Diagnostic Tool
Analyse your Talent Management practices in under 20 minutes. Receive a report showing your current state of play and next steps to take to achieve high-impact talent management that values everyone and aligns to business goals.
New World Talent Online Toolkits
---
New World Talent is an interactive e-learning suite comprising four courses:
Draw up a talent management strategy
Implement talent development and succession
Modernise performance management
Manage and organize coaching and mentoring
Each course has a dual purpose: one is to provide a step-by-step toolkit to revising practices within the organization; the other is to give delegates a deeper understanding of the subject. Our radical new approach goes a step further than 'learn by doing', as with us you 'learn and do' simultaneously, accelerating both your learning, and implementation of new approaches in the workplace.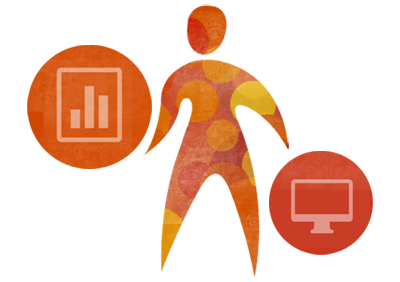 Scala Industry Insights & News
There's a thin dividing line between giving people opportunity and recognition that supports them in their upwards career path, and giving them an overblown sense of self that, at worst, might lead to their promising career derailing. Take this situation:...
Please contact us to discuss how we can help you. We are always happy to have an informal chat to discuss possible solutions to your problems.