New World Talent
Online Courses
New World Talent Online Toolkits
---
New World Talent is an interactive e-learning suite comprising four courses:
Draw up a talent management strategy
Implement talent development and succession
Modernise performance management
Manage and organize coaching and mentoring
Each course has a dual purpose: one is to provide a step-by-step toolkit to revising practices within the organization; the other is to give delegates a deeper understanding of the subject. Our radical new approach goes a step further than 'learn by doing', as with us you 'learn and do' simultaneously, accelerating both your learning, and implementation of new approaches in the workplace.
You can work through these toolkits on your own, in a cohort, or mixed with our consultancy advice. They are also suitable for large HR departments who wish to upskill their HR team; or for university post-graduate and Masters' students, or lecturers seeking asynchronous materials to be incorporated into their courses or collaborative online learning communities. All materials map to SHRM, or CIPD Chartered Fellow impact levels.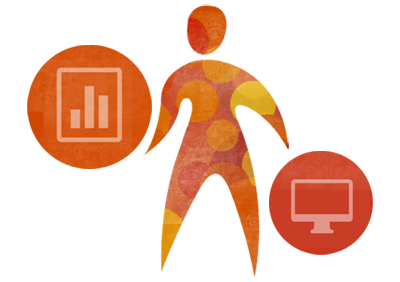 Please contact us to discuss how we can help you. We are always happy to have an informal chat to discuss possible solutions to your problems.