New World Talent
Online Courses
New World Talent Online Toolkits
---
We first coined the term 'New World' to refer to the changes brought about by rapidly changing technology combined with the recession of 2008/2009. It conveys the notion that businesses and their people must be learning and transforming to keep up with change, unpredictability, and new ways of working. In this 'new world' where organisations are lean, roles inter-connected, and innovation is needed to keep ahead, everyone matters.
The term 'New World' now takes on a new meaning, as the world is gripped in the COVID-19 pandemic. The principles on which it is based, nonetheless, hold true, and the notion that everyone matters is more important than ever.
New World Talent is principles-led, evidence-based, and results oriented. It has been updated for today's business context.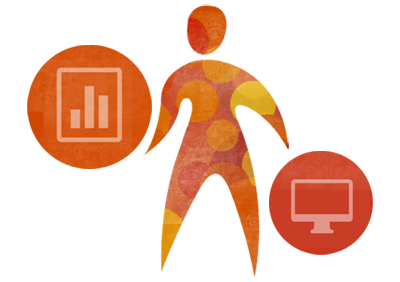 Sign up here at GB£125 (plus VAT UK only) per course and including two individual coaching sessions / webinars. Discounts are given for furloughed workers, individuals, or volume.
'Develop Your Coaching Skills' Online
This course is for all managers wishing to improve their inter-personal skills. It includes tips on active listening, questioning skills, giving feedback, setting goals, and handling a range of difficult management conversations.
Partnerships
We are open to partnerships with educational institutions or other business consultancies.
Please contact us to discuss how we can help you. We are always happy to have an informal chat to discuss possible solutions to your problems.