Development for HR Executives
Development for HR Executives
HR COACHING AND MENTORING
---
We work with HR leaders to build the capabilities needed to support business change. We have spent our careers working in HR. We combine senior level HR practitioner experience, with academic research and international work. Our programmes and our advice match the highest standards of CIPD's 2018 Profession Map. Our passion is to mentor, coach, and advise HR people to be the best they can be.
HR ADVICE
---
We have a special passion for supporting HR leaders who share our view that the role of HR is to drive the organisation forward, whilst ensuring it is an outstanding workplace where everyone thrives. Use our expertise for a one-off meeting to bounce ideas, learn the latest thinking, or to form a long-term relationship.
NEW WORLD TALENT ONLINE
---
We help you design strategy, implement plans, grow your team, and develop your own skills. Our personal support is supplemented by our New World Talent online toolkits that contain comprehensive resources and guidance. New World Talent is the name we use to convey our ever-changing world.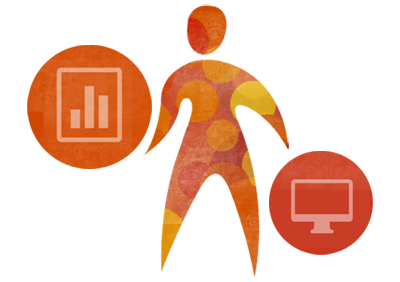 HR TEAM DEVELOPMENT
---
Our New World Talent toolkits are also ideal for bringing together your HR team in designing new processes. 'Learn and Do'.
Please contact us to discuss how we can help you. We are always happy to have an informal chat to discuss possible solutions to your problems.